Dranas Protection Security Ltd
Welcome to Dranas Protection Security Ltd
providing high level security services to VIPs and corporate clients
using only highly trained ex-military and civilian personnel…guaranteeing you total peace of mind.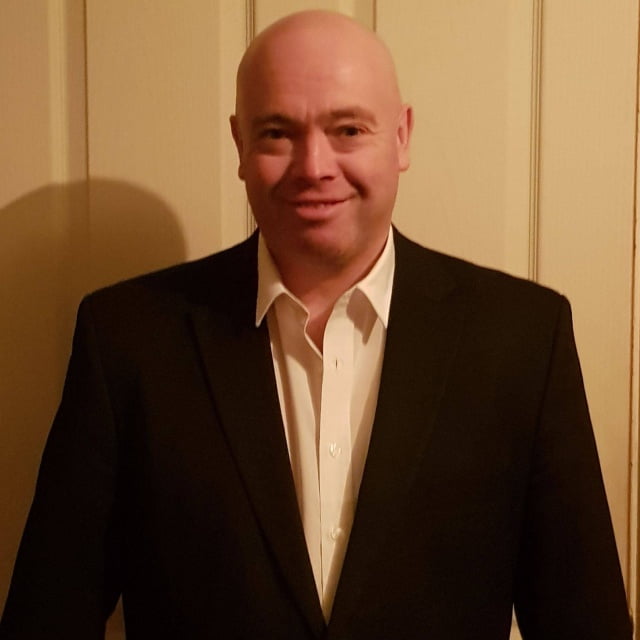 Meet the Owner
'My name is Jason Smith, and I am the owner of Dranas Protection Security Ltd in Peterborough, England. Although I am a civilian, I have trained hard in six different forms of martial arts since the age of 11, which I am still practicing. I have also been introduced to bare-knuckle boxing more than 9 years ago.
I started security as a relief retail security officer back in early 1989. After that, I moved on to do door supervision in 2006 and event security in 2007, both of which I still do.
By 2012, I obtained my close protection license which opened up a lot of doors for me. I started looking after diplomats, worked on residential security protecting the well-being of famous high-profile individuals, and provided asset protection indirectly for the monarchy.
In time, I also obtained my CCTV operator licence, having more than 4 years of experience in that field. Additionally, I have also obtained my FPOSi Level 3 and MIRA Level 4 in first aid.'
Count on Us to Protect You
When you need the services of a security and protection company to keep you or your company safe, reach out to Dranas Protection Security Ltd. We strive to provide our clients with the reassurance and security they are looking for. From asset protection to vehicle escorts, we have you covered. Contact us today to find out more about our static and close protection services.
Company History
Our company is dedicated to the memory of our founder's mother who passed away in 2016. The name of our business, Dranas, is an anagram of her name that will live on. The founder all of his life has worked hard for what he succeeded in achieving within the security sector since 1997 and with the experience gained and making a noticeable difference in these times that we live in now.
Our Vision
We aim to build a company that has a trustworthy name, does not make false promises, and has clients and staff who are happy with the services we provide. Our company strives to look after the best interests of everyone.